About

Our History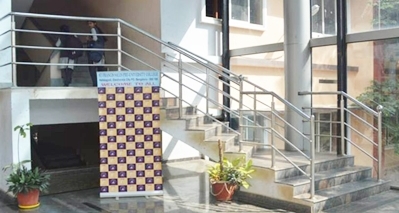 St. Francis De Sales (S.F.S) P.U. College was founded by the congregation of the Missionaries of St. Francis De Sales of the South-West India Province. The Missionaries of St. Francis de Sales (MSFS Fathers) commit themselves to the apostolate of education as one of their CHARISMS and are rendering yeomen service to humanity across the world believing that sky is the limit for serving human race.



Our Story
The College was established in 2004 with the motto "Excellence, Quality and Service" and is named after St. Francis de Sales, the patron of the congregation who considered "Knowledge as the Eighth Sacrament". We believe that "true education is directed towards the formation of the human personnel in view of their ultimate goal in life and the good of the society."

Thus when young minds are molded and character formed, humanity is directed to universal progress. Constant upgrading of the facilities and the faculties is a priority of the management. S.F.S. P.U. College is a co-educational Pre-University College recognized by the PU Board, Government of Karnataka.